The World Cup kicks off on 14th June and ends with the World Cup Final on 15th July. This is the perfect time when friends like to come together to watch the matches and cheer on their teams. Many pubs and bars show the matches and decorate their venues with lots of Country Flags, World Cup Decorations and World Cup Bunting which is also suitable for putting up in homes to create an atmosphere and the next best thing to being at a game. We are really busy sending out loads of orders ready for the World Cup and now is the time to look at and choose your Football Themed Party Novelties.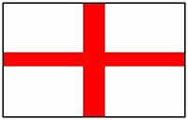 If you are cheering on England, we have everything you need to add to the mood of the game. Of course England Flags are a must and we have different sizes for you to choose from as well as England Hand Waving Flags and England Table Flags and one of our most popular sellers, England Flag Bunting. England Themed Decorations are great and includes an England Football Cutout and an England Garden Sign. England Football Accessories are really good fun and it always looks impressive dressing up in either a Bowler Hat, a Jester Hat, a Peak Cap or a St. George's Supporters Wig. A St. George's Cape always looks cool and you can even have a mask of your favourite players such as Danny Rose or Dele Alli. Whichever country you are supporting you will find the country flags, hats, wigs and balloons all in the country colours within the groups section of the World Cup. All of these Country Decorations match really well with a Football Hanging String Decoration, Football Hanging Whirls, Football Bunting and Footballers Cardboard Cutout which can be used at any Football Themed Party. Our  World Cup Packs are the ideal way to celebrate all of the matches and the World Cup Flag Pack and Hand Waving Flag Pack are fantastic for a World Cup Party Theme as is the World Cup Country Bunting.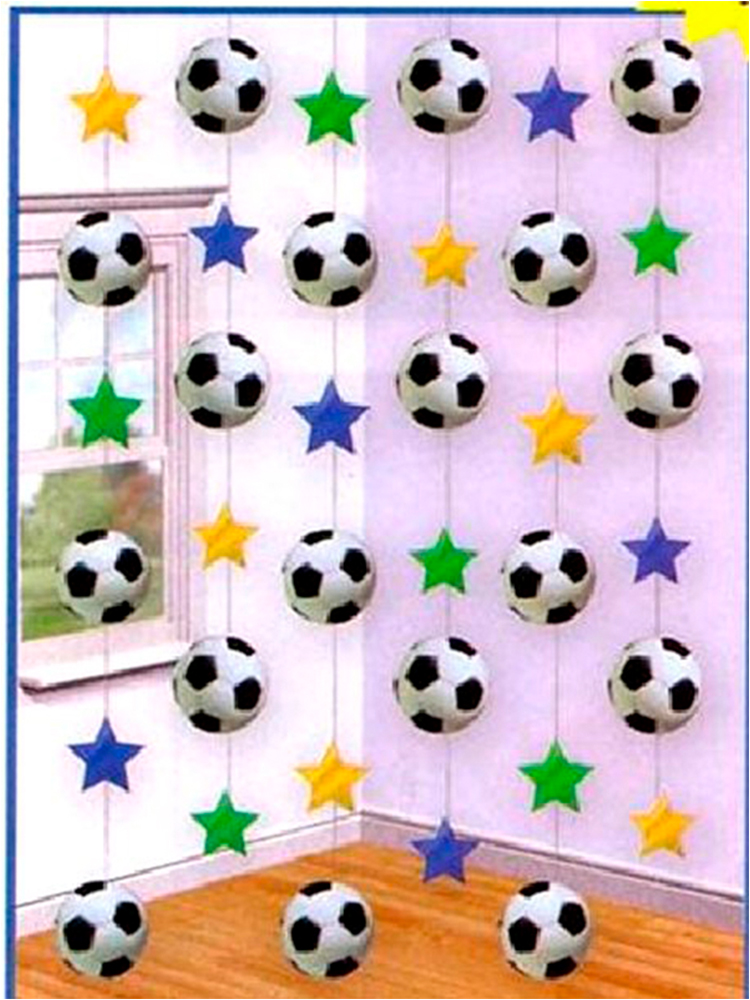 There is still time to order all of your World Cup Party Supplies in time for the World Cup to begin.
Where will you be watching the World Cup games? Will you be cheering on your team with World Cup Flags and Bunting?